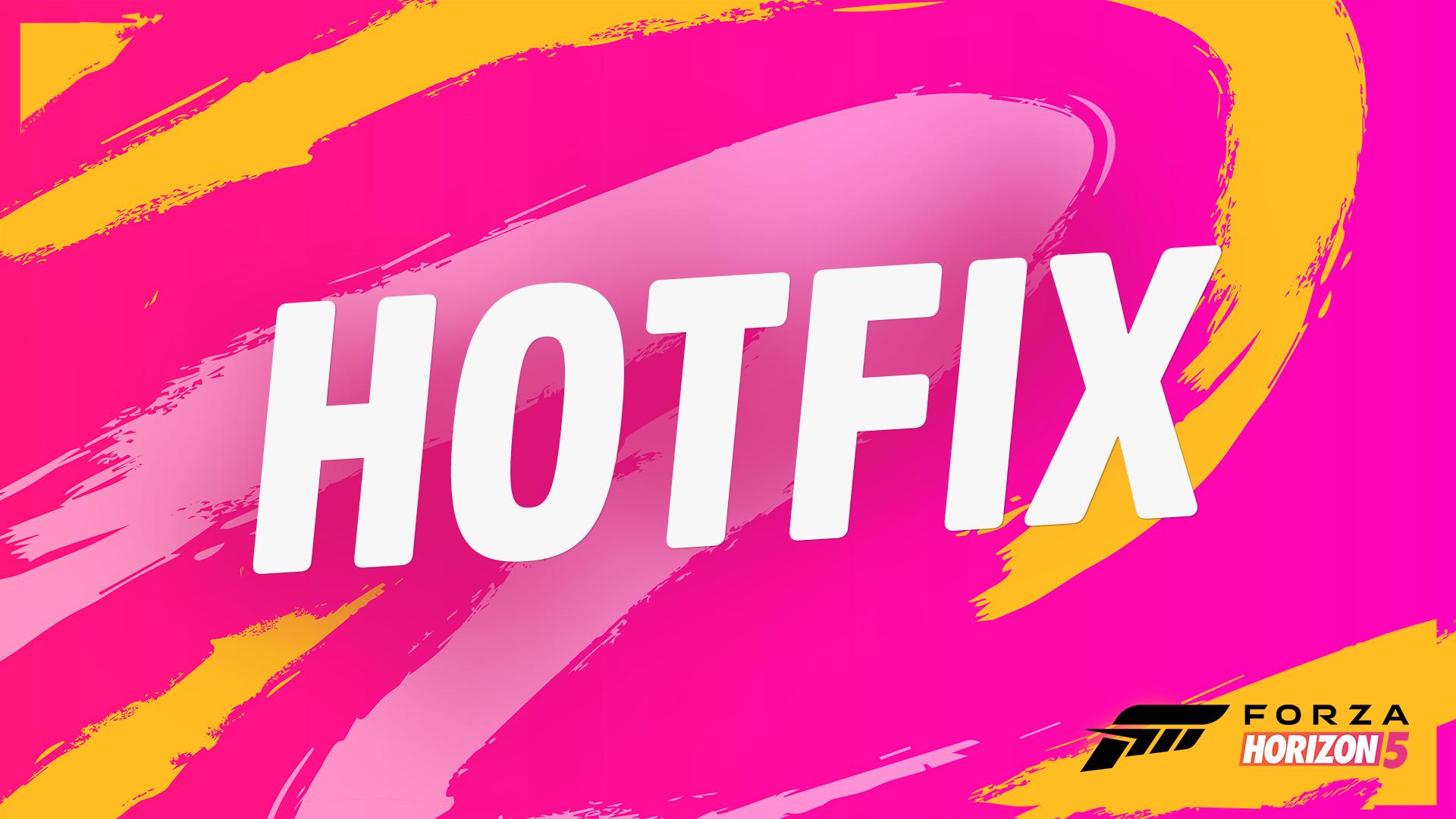 We're constantly working to improve the experience in Forza Horizon 5. Below you will find a summary of items fixed or improved upon in this update.
[PC only] General
Fixed an issue on PC platforms that prevented the Treasure Chest from spawning for some players after successfully completing a Treasure Hunt challenge. We're aware there are further issues with Treasure Chests which we're continuing to investigate.
Note: In a future Forza Horizon 5 update, the Series 9 Treasure Hunt Summer challenge will be retroactively completed for all players. This will also grant the associated rewards.