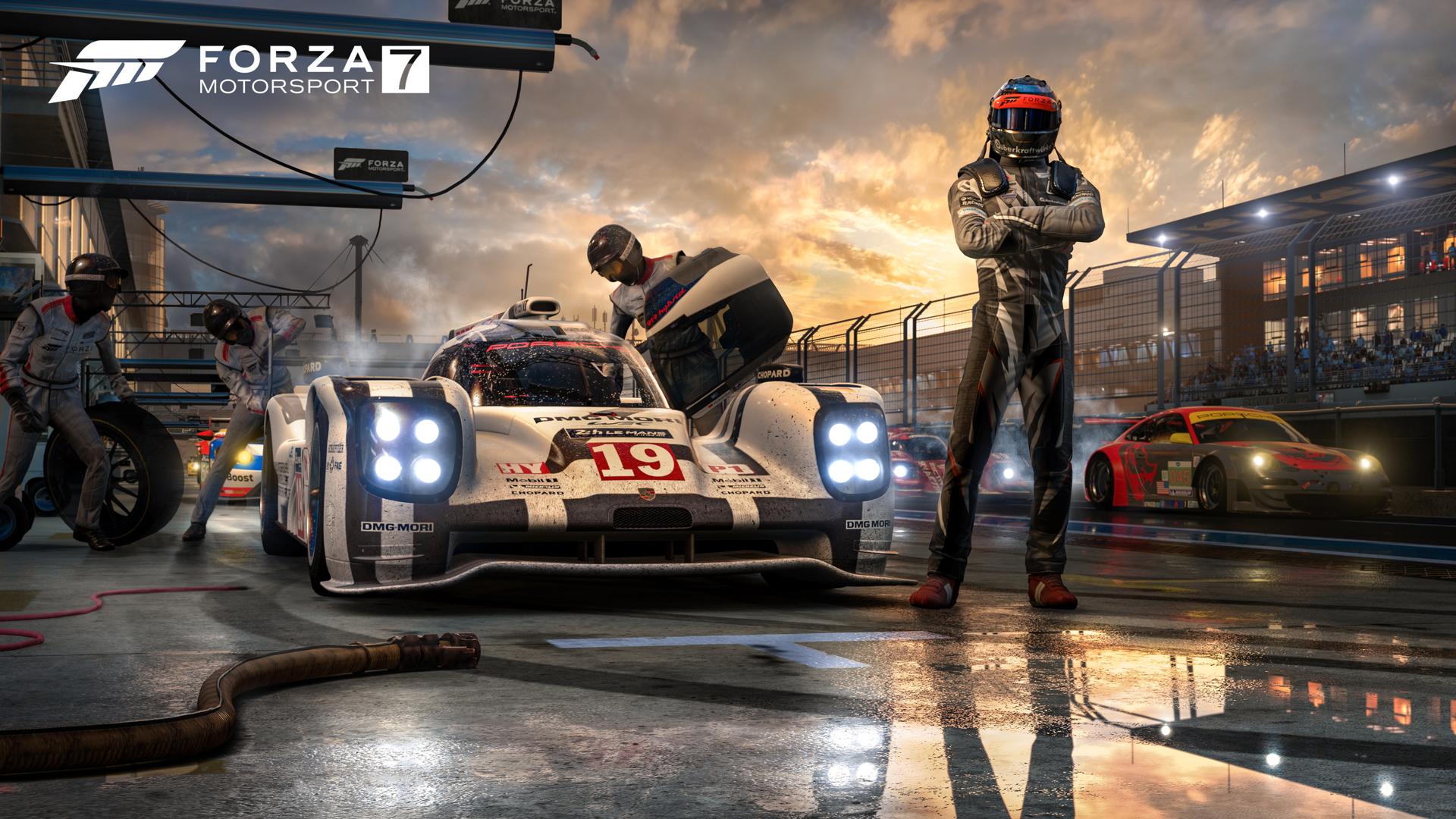 Forza Motorsport 7 has been removed from the Microsoft Store and Game Pass on September 15th, 2021. That means that the game and its associated DLC will no longer be available for purchase after that date. However, features like Multiplayer and online services will still be accessible for those that own the game.
After September 15th, 2021, players who own Forza Motorsport 7 can find owned content in their library to download and play the game and its associated content as normal.
If you are an Xbox Game Pass member who purchased Forza Motorsport 7 DLC (items costing $0.00 or "free" are not eligible DLC) prior to July 29th, 2021, but not the base game, you will receive a token for the game through the Xbox message center so you can continue to enjoy Forza Motorsport 7 and all its content.
Token distribution will be complete by August 2nd, 2021. If after that date you have still not received your token, please contact Xbox Support.

https://support.xbox.com/en-US/contact-us

Unused tokens will expire on September 15th, 2023.
Starting today, we are offering a discount for anyone who does not yet own Forza Motorsport 7. This sale will be through September 15th, 2021 when Forza Motorsport 7 will no longer be available for purchase.
Forza Motorsport 7 Ultimate Edition: $19.99 (£17.49, €19.99)

Forza Motorsport 7 Deluxe Edition: $14.99 (£12.49, €12.49)

Forza Motorsport 7 Standard Edition: $9.99 (£7.49, €9.99)